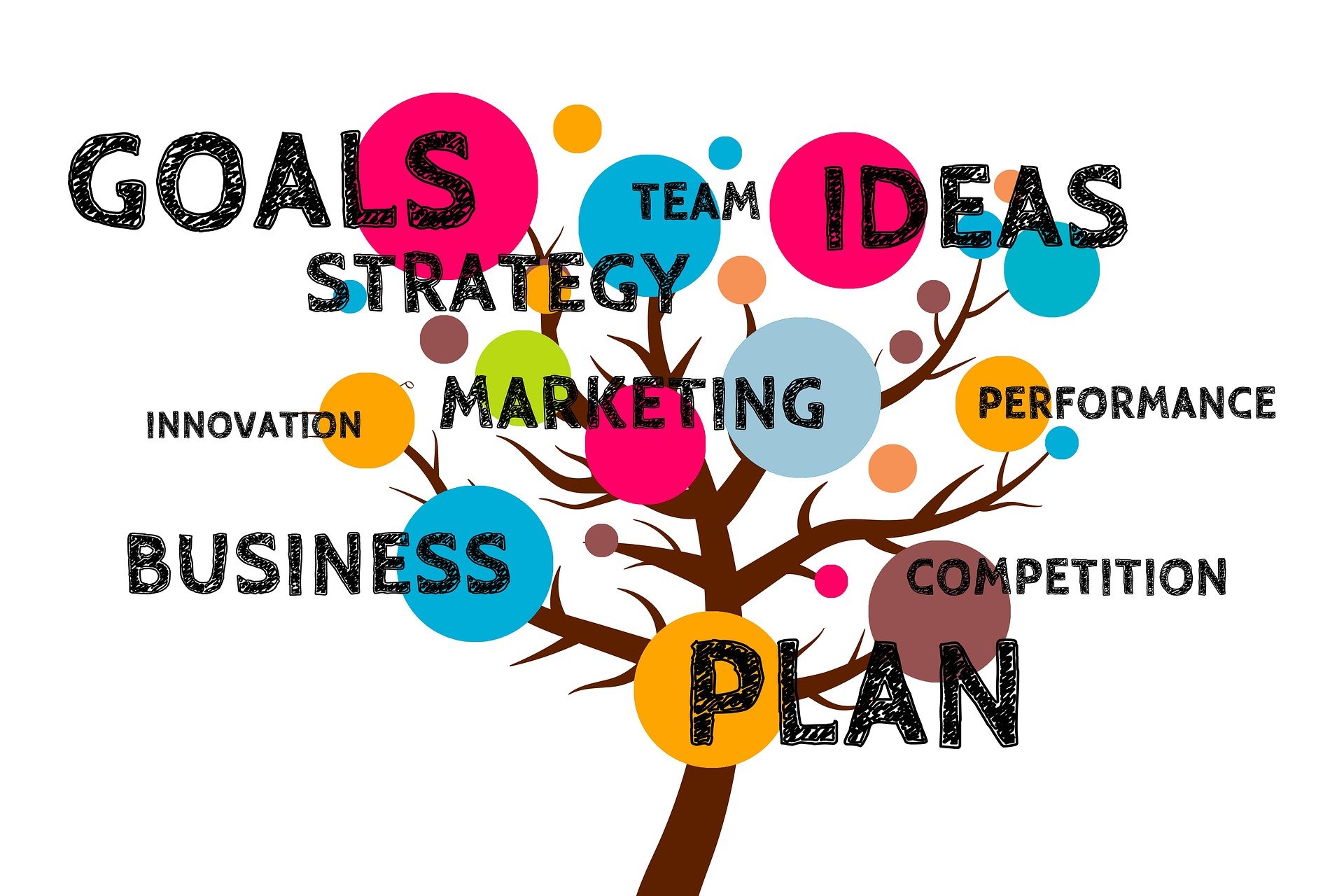 In the years gone by, there is still debate whether you require business development within your business and/or company. So what is Bussiness Development and do you need it? Little do we know that it is used in every industry regardless of size and stage.
One such example is in a small business where we keep track of what the competitors are doing, or even a borderline hobbyist who sells its products through another business that also sells similar items.
These activities affect every aspect of the company from sales to strategic partnerships and even expansion objectives with a good run down by Investopedia. Who stated, "In the simplest terms, business development can be summarised as the ideas, initiatives, and activities that help make a business better."
At what stage do you look more at Business Development and do you need it?
There is no true rule of thumb when you should look into Business Development for your business/company. In the beginning, at least a few facets of this would have been looked into. Those, in particular, would have been Market Planning, Business plan and even Sales forecasts. This is where Business Development is the top priority for those operating a business.
However, the question that should be asked is when will you need that outside assistance? This is dependent on what you are doing or selling and an outside professional Business Developer will be able to guide you to reach your goals.
For example, A client will come to us who have developed a top of the line product within the blockchain industry and don't have the contacts to progress further. We will use our professional knowledge to pinpoint the right connections for what they are wanting. If there is a difference between what they want and require, they will be notified in the correct manner.
Another example would be a company who is starting up and requires a full business plan. We will develop a justified business plan for them and also be able to implement it with our other services available.
What is involved in a business plan?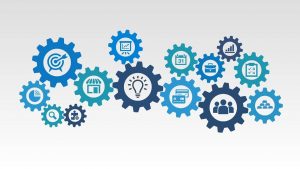 There is quite a bit involved in a typical business plan with the items listed below:
The Executive summary

Business overview

Industry Analysis

Customer Analysis

Competitive Analysis

Marketing Plan

Operations Plan

Management Team

Financial Plan

Projection

Appendix
This order is not necessarily done the exact same as listed. However, the Executive summary and Business overview are the first two items required as these are the most critical of all. If investors don't like the start of the plan, they will more than likely not to continue reading.
Is it really required in the Blockchain Industry?
In short, yes. Being noted as a young industry there are still many that are hesitant to look further into such companies. Most in this industry is based around communities, investors and partnerships. Having a Business Plan will assist investors to make an informed decision rather than going against their word for it.
One thing that is more commonplace within this industry is partnerships. As the tech is still relatively new and only just penetrating into mainstream adoption, they require such partnerships that will help progress in unison to reach their goals.
This is where Business Development within this industry shines. With a plethora of projects and companies still developing. Choosing the right ones is like searching for a needle in a haystack as opting for the wrong one can lead to unfavourable conditions.
What you can takeaway
Given the importance of Business Development in any industry. It is imperative to ensure that it is done right. As with any strategy, one key thing to remember is that the world is an ever-changing place, and this will include altering your strategy to ensure it is the most current within your sector.
If there are any doubts, there is no need to hesitate and can always contact us to see how we can solve your requirements.