LATITUDE SERVICES
The Leaders In Quality Blockchain Services and Delivering Results
Who Are We?
Latitude is a startup accelerator and blockchain advisory company. We provide the services & expertise to turn your ideas into reality!
Community Management & Moderating
With an expert team of community moderators and managers located around the world, we can provide 24 hour complete coverage for all social channels, including Telegram, Reddit, Bitcoin Talk, Facebook and more. We will support your community with facts from whitepapers, token sales and more, every step of your journey.
LEARN MORE!
ICO/TGE Advising
Our panel of expert advisors will help to successfully scale your company all the way from 'token metrics' to implementing the token sale. We've worked with many ICOs and have the knowledge and experience to know what works and what doesn't.
Setting Up and Running Bounty / Referral Systems
We build and manage direct to market cost effective and efficient bounty campaigns that bring in strong and long term community members to support and help the project grow. Anything from Airdrop campaigns to bug hunter campaigns. We manage it all.
Global PR & Marketing
A strong marketing and media strategy is at the heart of every successful company, as it's the driving force that build brand awareness. Media exposure is the vehicle for getting your project in front of the faces of potential investors. We utilise strong marketing channels to grow and educate your audience to convert them into your long term investors and customers. Our specialised team are experienced in delivering results based on your objectives.
Our Clients Love Us
Here at Latitude we strive to build an on-going and meaningful relationship with all our clients.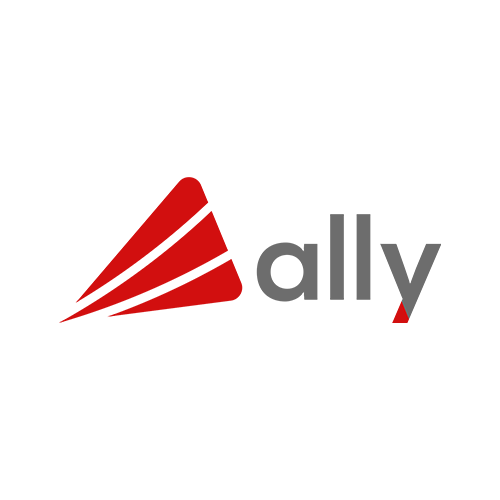 Ally
Ally is a Software-as-a-Service (SaaS) platform that empowers businesses and service providers to work directly with one another as well as the end consumers while keeping 100% of revenue earned.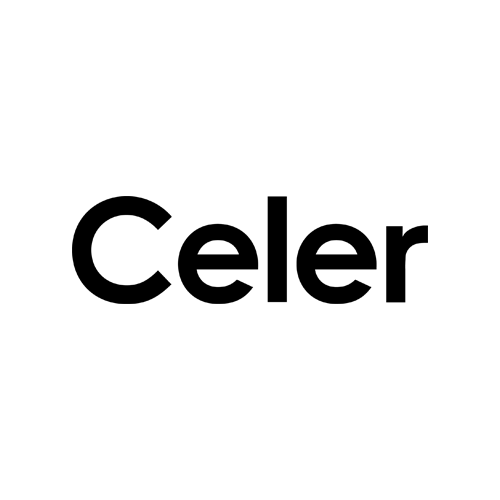 Celer
A leading layer-2 scaling platform that enables fast, easy and secure off-chain transactions for not only payment transactions, but also generalized off-chain smart contract. It enables everyone to quickly build, operate, and use highly scalable decentralized applications through innovations in off-chain scaling techniques and incentive-aligned cryptoeconomics.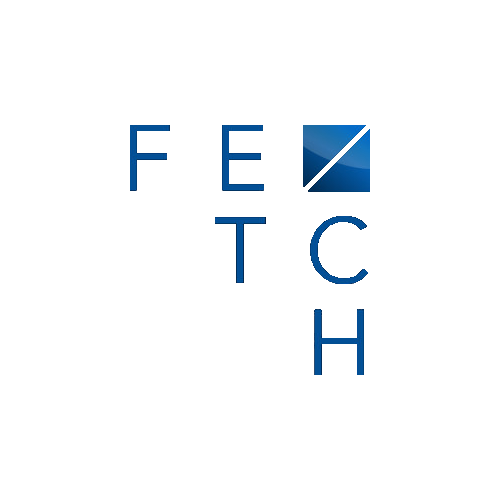 Fetch
Fetch.AI is a decentralised digital world in which useful economic activity takes place. This activity is performed by Autonomous Agents. These are digital entities that can transact independently of human intervention and can represent themselves, devices, services or individuals. Agents can work alone or together to construct solutions to today's complex problems.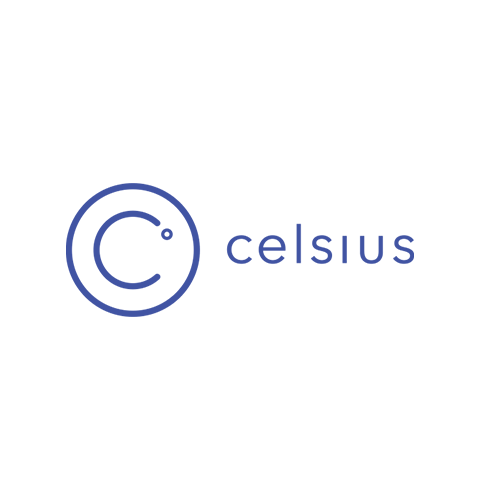 Celsius
Deposit Bitcoin, Ethereum, Litecoin and more to earn up to 7%* interest a year. Get BTC on BTC, ETH on ETH, you get the idea.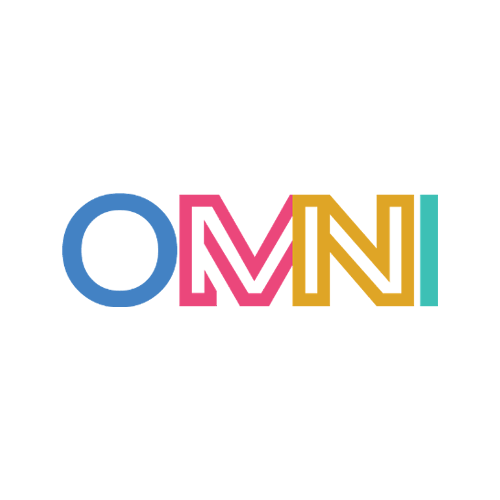 OMNI
Omni is a never-been-done-before mega app, that's full of world-class features and tools. Inside the app, you can go live, share stories, create channels, chat with other users, transfer money, video or audio call, sell or buy products in stores, create videos and photos with special effects and much more. All of these in-app actions are rewarded with Omni Coins, that can be used inside the app or exchanged for BTC on Polkaswap.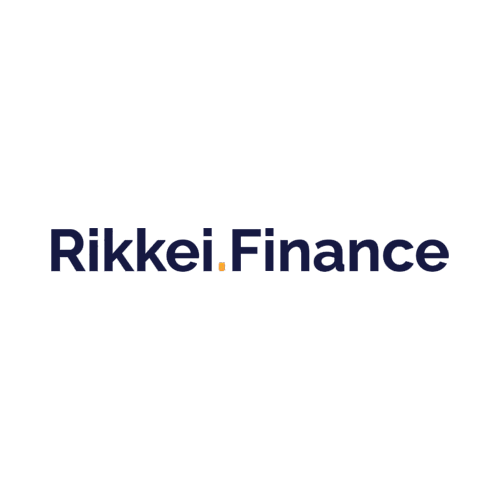 Rikkei Finance
Rikkei.Finance is a revolutionary DeFi platform, with the core is a unique Open Lending System: Cross-chain support, NFTs collateralization, and P2P Insurance.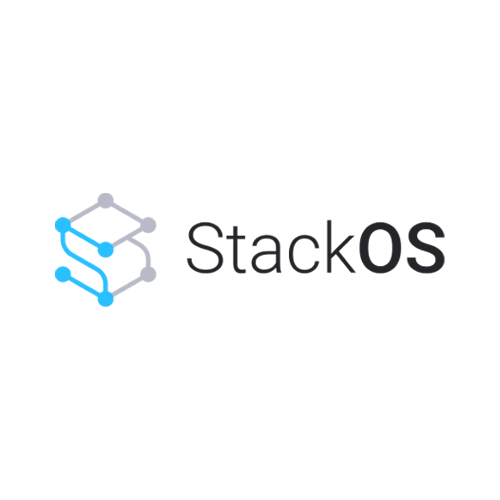 StackOS
StackOS is an open protocol that allows individuals to collectively offer a decentralized cloud where you can deploy any full-stack application, decentralized app, blockchain privatenets and mainnet nodes.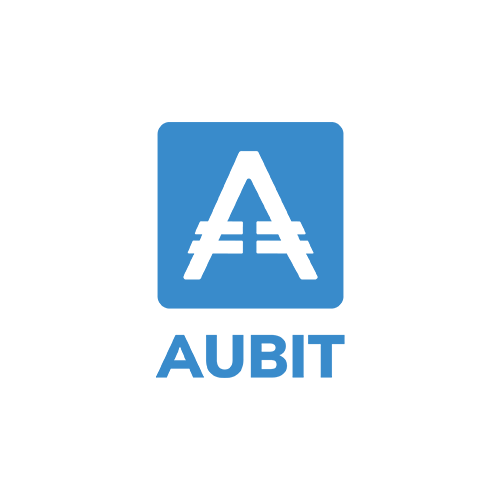 AuBit
AuBit is a brand new asset management platform that 'networks' the world's top financial products like gold, stocks, bonds and crypto for greater total returns with no additional risk.
Our Clients Love Us
Here at Latitude we strive to build an on-going and meaningful relationship with all our clients.
This Is What They Have To Say
Corey and his partners at Latitude Blockchain Services have been fantastic to work with. Corey has been fantastic at connecting the dots and facilitating introductions between Blockbid and other relevant companies which have helped form long-lasting strategic partnerships. Corey is constantly exceeding expectation and goes above and beyond for his clients. The partnership between Latitude Blockchain Services and Blockbid has been absolutely invaluable.

Emma Hoffman

CMO, Blockbid
The best part of working in the blockchain space is getting to work with people who are deeply passionate, highly intelligent and utterly competent. Corey Billington, Bradley Townsend and their team at Latitude Blockchain Services tick all these boxes. In addition to being an absolute pleasure to work with, the Latitude team has consistently delivered valuable solutions, whether on the partner front or during the Celsius Network token sale raise. Five out of five immutable stars!

Aliza Landers

VIP Business Development, Celsius
Latitude Blockchain Services has been an invaluable partner for IceBreakerAR. Corey and the team at Latitude have proven to be effective at assessing needs, suggesting solutions that have been on target for goals and budgets. In addition, their accessibility and easy yet professional nature have made them a pleasure to work with. IceBreakerAR would not be the success it is without Latitude Blockchain Services.

Thien To

CEO, IceBreakerAR
Bradley Townsend has done a great job of being available and responsive in our online community. He has a professional and amicable demeanor, and handles difficult situations in an appropriate manner. I would fully recommend Bradley and the team at Latitude for community management services.

Jake Leih

Senior Director of Marketing, Hypernet
Latitude Blockchain Services have given us phenomenal community building services. The team is highly knowledgeable and responsive to our customers' needs, and their professional yet down to earth manner makes them very easy to work with. Latitude Blockchain Services have done a fantastic job with all services that they have provided to date for Hoard. I would recommend them to any organization.

Brian Haynes

COO, Hoard
How Can We Help You?
We offer a wide range of services for start-ups here at Latitude. Web Design, Marketing Videos and Pitch Analysis are just a few of them!
Animated explainer videos
Do you need to convey your product in a compelling way? Of course you do! Here at Latitude Blockchain Services we are partnered with movie industry veterans to produce top quality cinematic explainer videos of any style.
Translation Services
Our team of vetted translators can provide word-for-word translation of your content in over 15 languages. We'll use our blockchain knowledge to audit the translation to ensure the accuracy and context is maintained, so that nothing is 'lost in translation'.
Content Creation (reviews and interviews)
Our independent content creators will thoroughly research and write a compelling review of your company and product. Honest, Truthful, Unbiased.
Custom Webdesign
First impressions matter – our team of expert designers and developers will make sure you stand out from the crowd.
Ready To Get Started?
Do not hesitate to contact us!
We love meeting and interacting with new clients from around the world.
Learn More
Contact Us