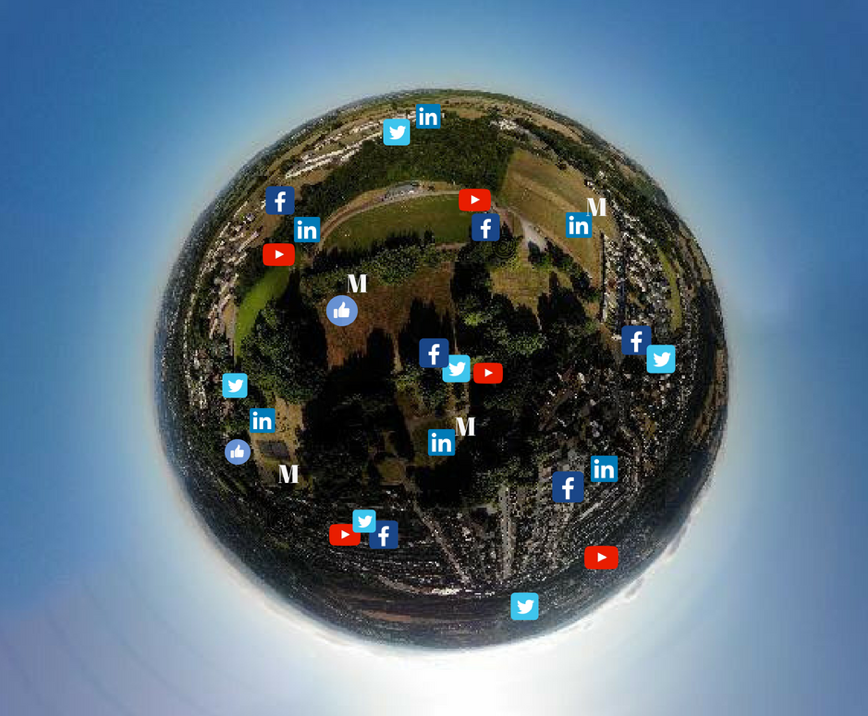 In the competitive industry of Blockchain, it's important to get every aspect of your project right. Sometimes that involves hiring the right people, especially when it comes to community management
What is a blockchain community manager?
The blockchain and cryptocurrency community may share the same interests when it comes to revolutionary technology, but that doesn't mean they all use the same cyber platform to express that interest. The growing blockchain community is vast and widespread. Just as it's enthusiasts are physically spread around the world in different countries, they all connect through different platforms across cyberspace.
A community managers job in a blockchain project or ICO is to know what's going on in the world of blockchain and know exactly what platforms that the widespread group of enthusiasts is using to connect; as well as what type or amount of engagement the users expect from each platform. They have to keep up with the community's needs, and maybe even communicate with potential investors and clients.
What can they bring to blockchain projects?
It may seem that some of the jobs completed by community managers could easily be spread across the management team or other team members. The problem with this is, when you start growing your project's community, you have to be responsive. With your community being spread across multiple platforms and community members worldwide; that's where it's going to start getting hard, their job is not simply posting on social media.
Here are some benefits of community managers:
Prioritise your time – With community managers keeping on top of things, the management team can focus on keeping up with the goals of the project and providing the community with the promised product or service.
Trust the experts – Community managers spend all of their working time focusing on building digital communities, they are social media experts. Make the most of having easy access to analytics, by having someone that fully understands them working with the team.
Keeping up with the Jones' – With so many blockchain projects in the sphere, it's easy to get lost in the crowd.; If your competitors are more involved in the crypto community and more responsive to their prospective clients; it's going to show.
Open all hours – With a global community across multiple social media platforms, you could have every time zone to cater for; especially when blockchain projects and ICOs are concerned. When you already have the usual Twitter, Facebook, Linkedin, Youtube and Reddit to keep up engagement on, with a blockchain company there's Telegram and BitcoinTalk too. A large Telegram group alone could need some type of community management constantly. It requires experts on your project to be able to answer people's questions and start engaging conversations with the community.
Why Latitude's community management works
At Latitude, we have a savvy team of community moderators and managers, based in many locations around the world. This enables us to provide 24-hour coverage of all community channels. Knowing the importance of great community management in blockchain projects, Latitude ensures that our team is experts with crypto favorites, Telegram, Reddit and Bitcoin Talk. The community moderators and managers at Latitude will use their experience and knowledge from working with awesome blockchain start-ups and ICO's, to support your community throughout every step of your journey, with facts from whitepapers, token sales and much more.